Our goal is to bring people to life-changing faith in Christ. Faith is believing in Jesus Christ's death and resurrection. Through this faith we have the forgiveness of sins. We seek to share our faith with others and deepen our own faith in God.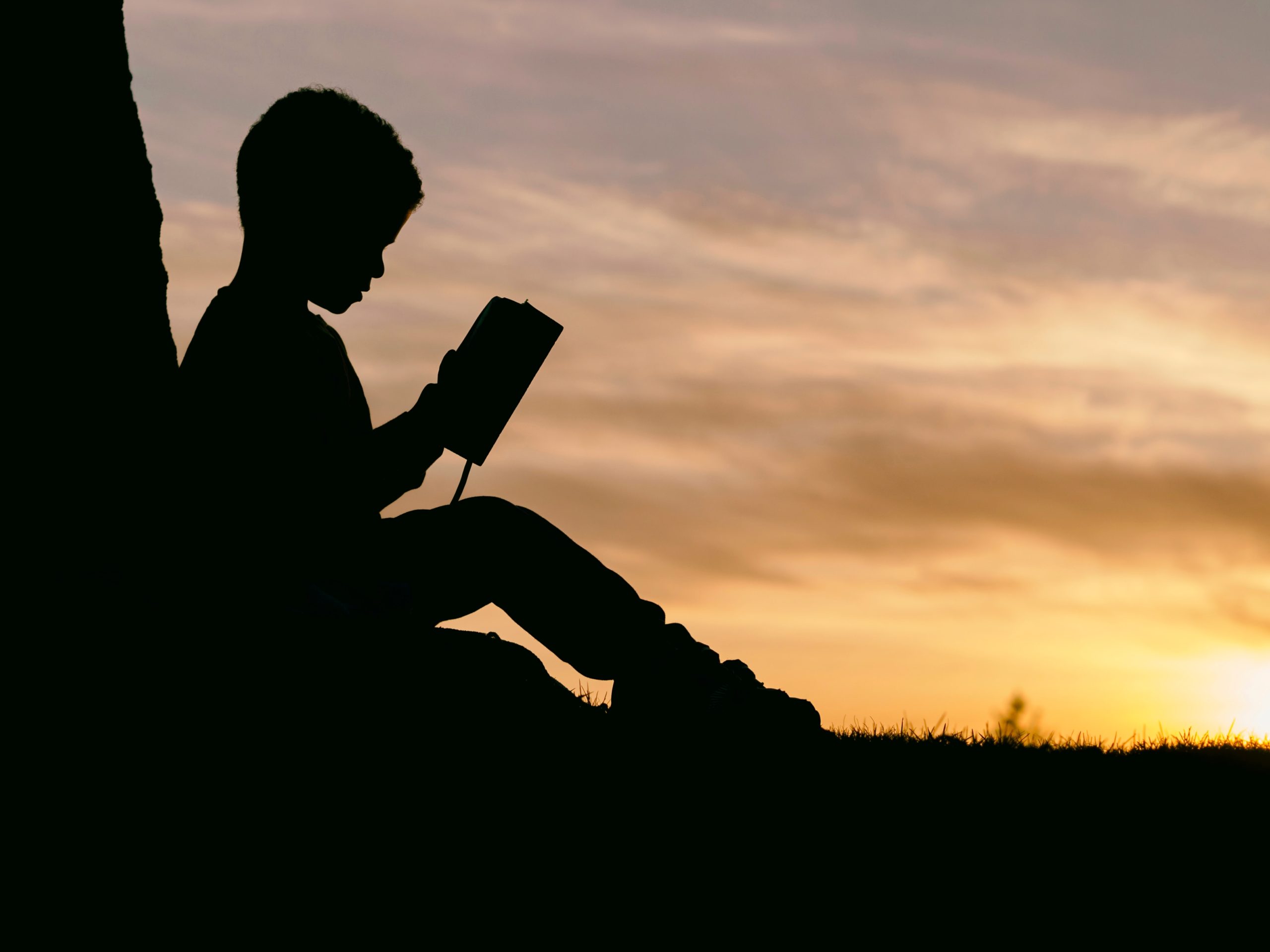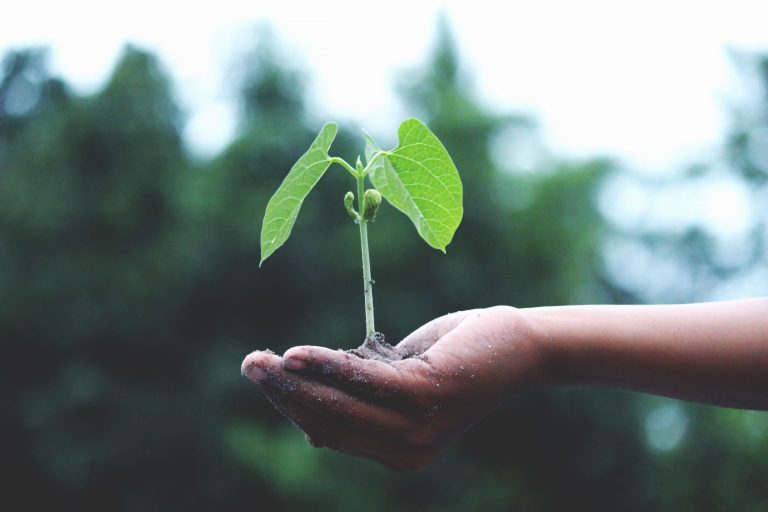 Our goal is to make disciples of all nations.We do this by growing in knowledge, passion, and love for the Lord. We work together towards this goal in Christ.
Our goal is to leave an impact on those around us and our whole world for Christ. Our church has had many godly men and women. We are continuing their legacy as we impact others for Christ.