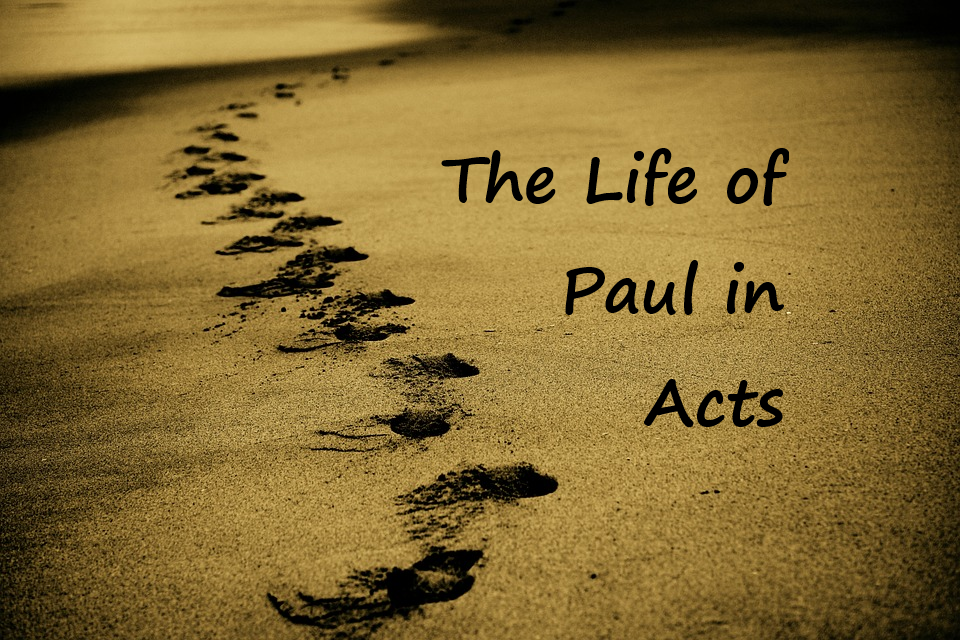 Join us on Sunday Mornings!
Morning Service: 10:00am
Sunday School: 11:15am
Evening Service: 6:30pm
46 E Main Street
Quinton, NJ 08072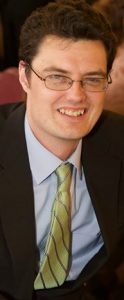 Greetings from Pastor Sky
We are delighted that you've chosen to visit our site. We pray our Savior will use the content here to strengthen your walk with Him.
     Quinton Baptist Church has ministries and Bible Studies for people of all ages.  Visitors frequently comment on the friendliness of our church.
     We hope to meet you and have an opportunity to minister to your family.